Meet Our Team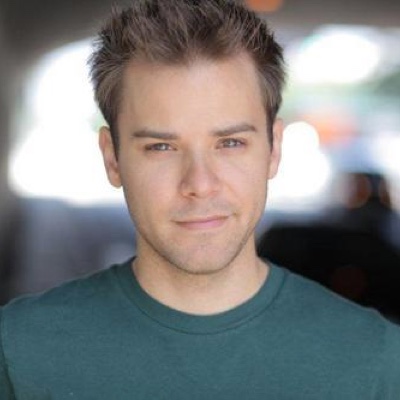 Derrick Denicola
CEO, Founder
Tony's Darts Away, Burbank, CA
---
After my workout, I decided to reward myself by trying a new restaurant. Between my gym and home, I found Tony's Darts Away using Findaspot. They had fast service and an amazing Vegan menu! I saved this as a favorite location to come back to with some friends to chow down and drink up!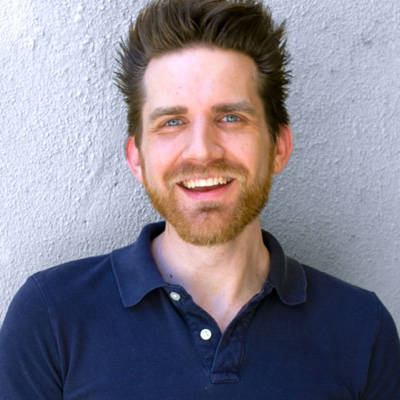 Mitch Lusas
CPO, Co-Founder
Viewpoint Brewing Co, Del Mar, CA
---
After a long day at the San Diego Zoo, we used Findaspot to discover this gem. Great hamburgers, and Philly Cheesesteaks. The overlooking porch with fire pits was a really nice touch. Oh, and if you get the Wings, I highly recommend the dry rub.
Lisa Goddard
Chief Marketing Officer
Cold Rolled Ice Cream Co., Los Angeles, CA
---
Some friends from out-of-town wanted to catch up after I got off work. Being a hot day, I thought: let's get Ice Cream! Findaspot recommended this great place between them and my office. We had a blast watching them create our delicious made-to-order treats. It's become a new favorite spot for me!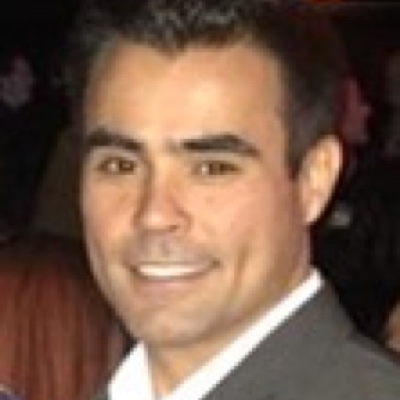 Devin Denicola
Chief Communications Officer
West Hollywood Dog Park, West Hollywood, CA
---
Several friends from across town wanted to catch up, and we thought it would be great if our dogs could play together. We found this central park using Findaspot. It's brand new, clean, maintained daily, and even has complimentary toys for dogs! Definitely recommend. And because it was central to all of us we were able to stay longer since none of us had to drive very far!